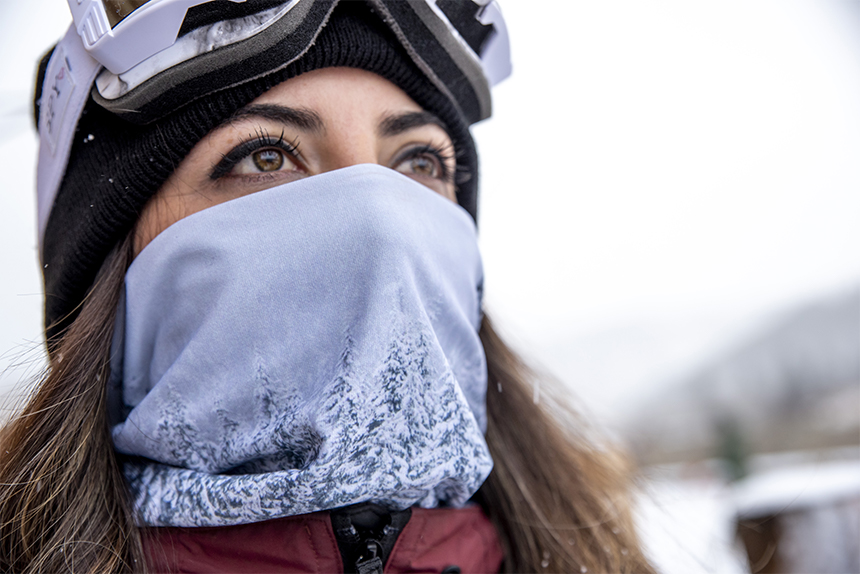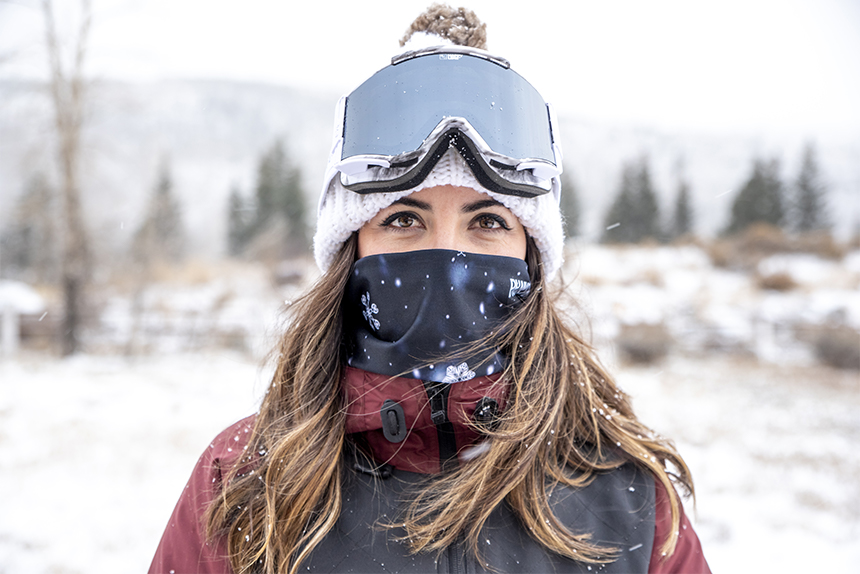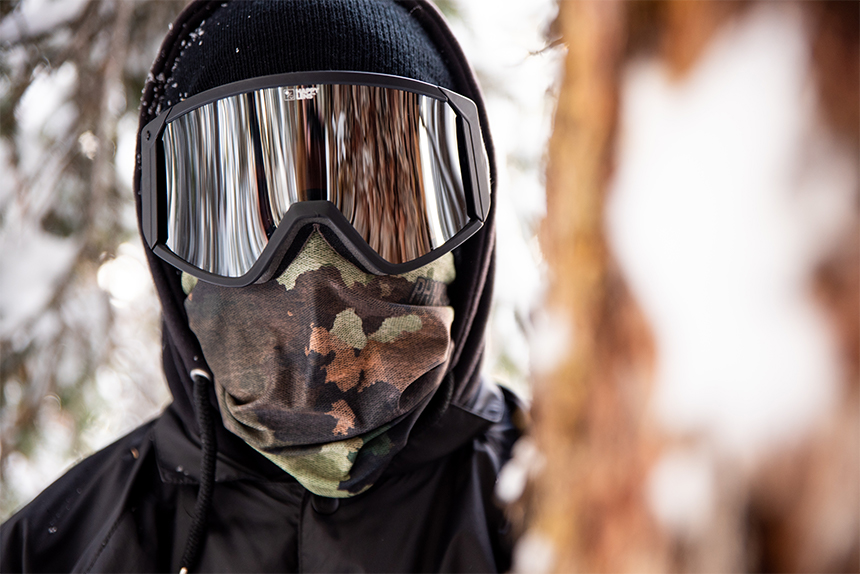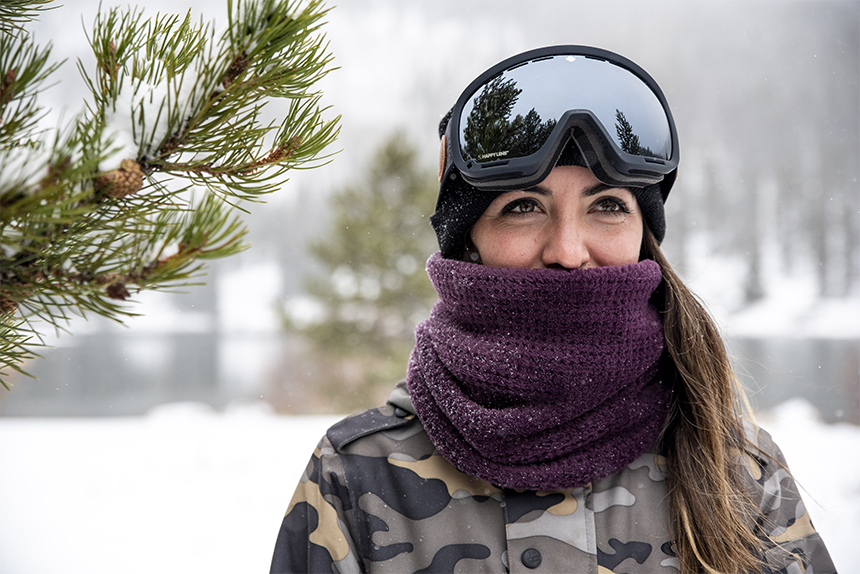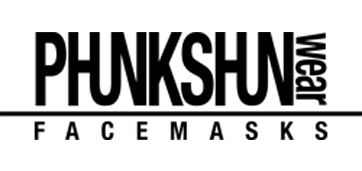 Face masks from PHUNKSHUN – safely through the winter
Face masks from PHUNKSHUN – safely through the winter
https://trendundsport.ch/wp-content/uploads/DoubleTube_WINTER_Cascade-1.jpg
860
574
TREND & SPORT
TREND & SPORT
https://trendundsport.ch/wp-content/uploads/DoubleTube_WINTER_Cascade-1.jpg
Warm protection against bacteria & viruses in top quality!
Antibacterial coating (BAG recommended), easy / comfortable to wear & protects against cold and snow
– frost-resistant and water-repellent
– UV 50+ coating
– breathable & heat regulating
– 4 way stretch material
– available in various materials
& heat levels
– Helmet compatible
We have been importing our sustainable face masks for 5 years now and
we have been able to rely on the very high quality since the beginning. They exist in many stylish designs, for maximum protection, warmth & comfort!
https://www.yumpu.com/en/document/read/62918831/phunkshun-katalog-2020-21