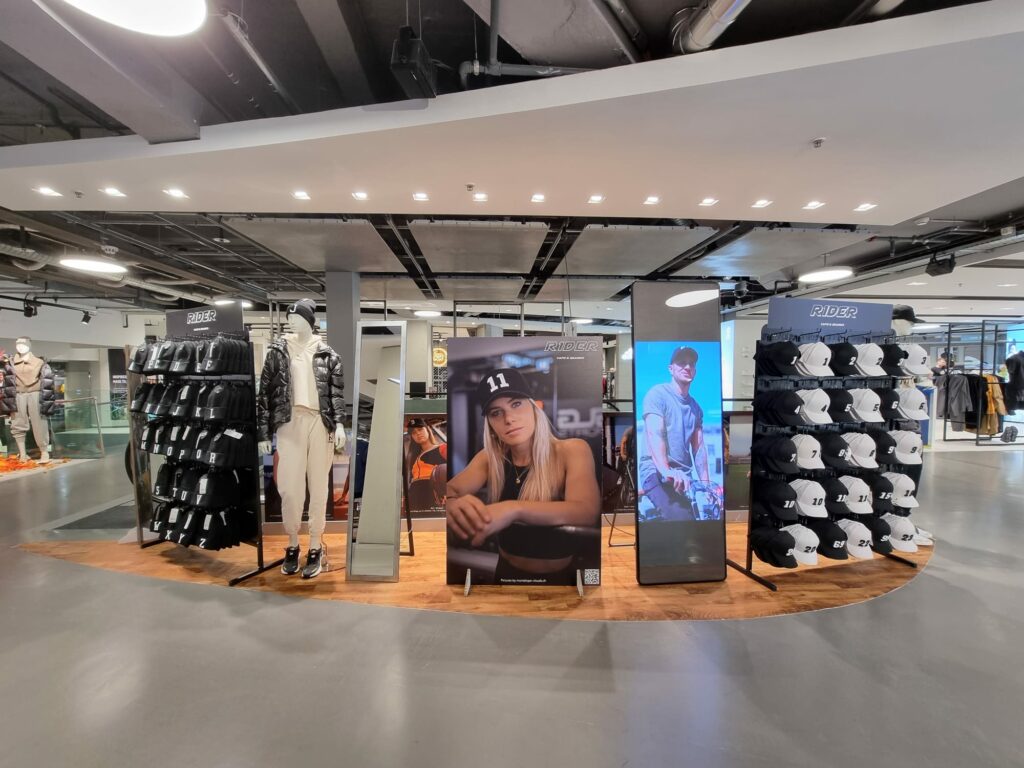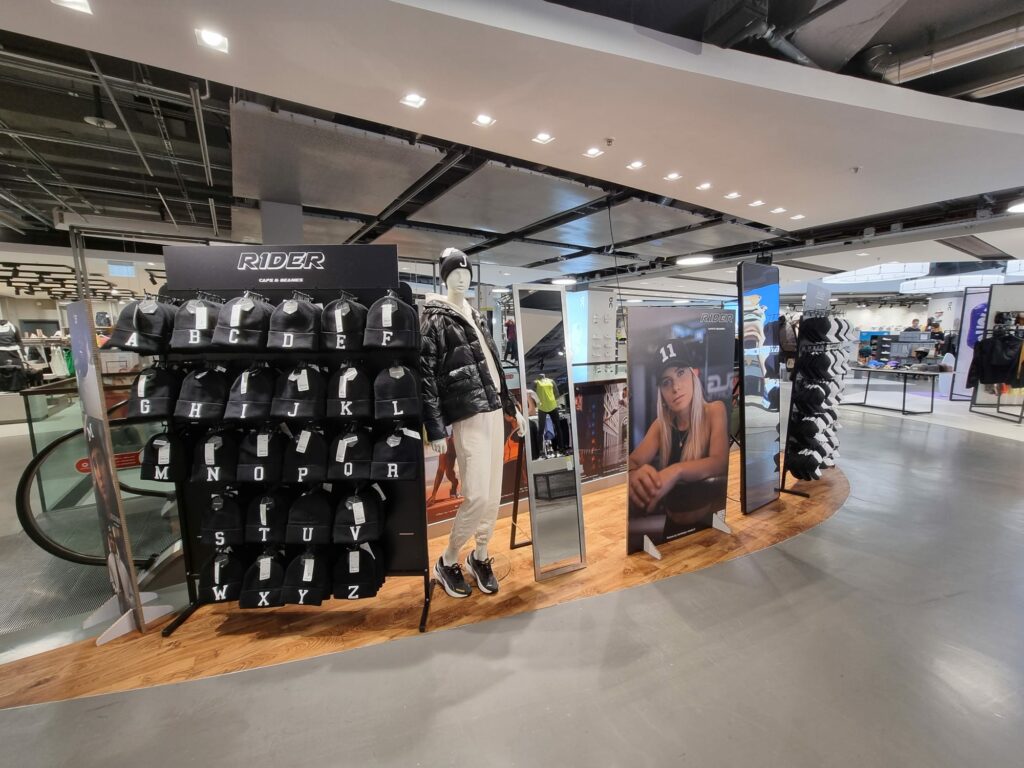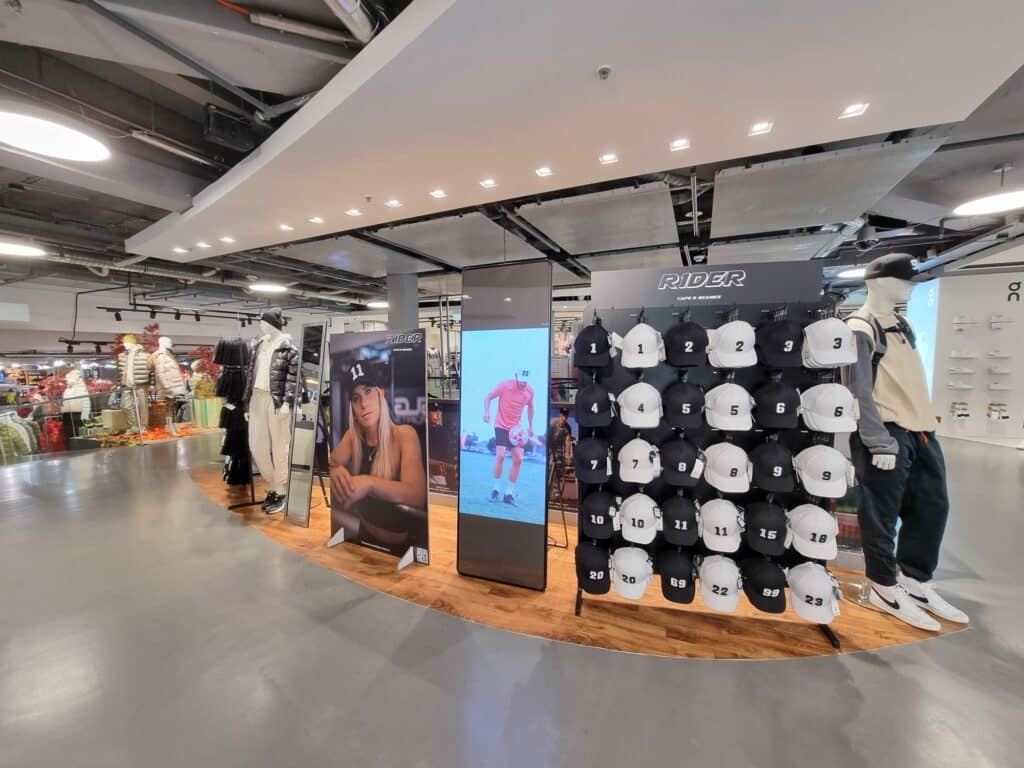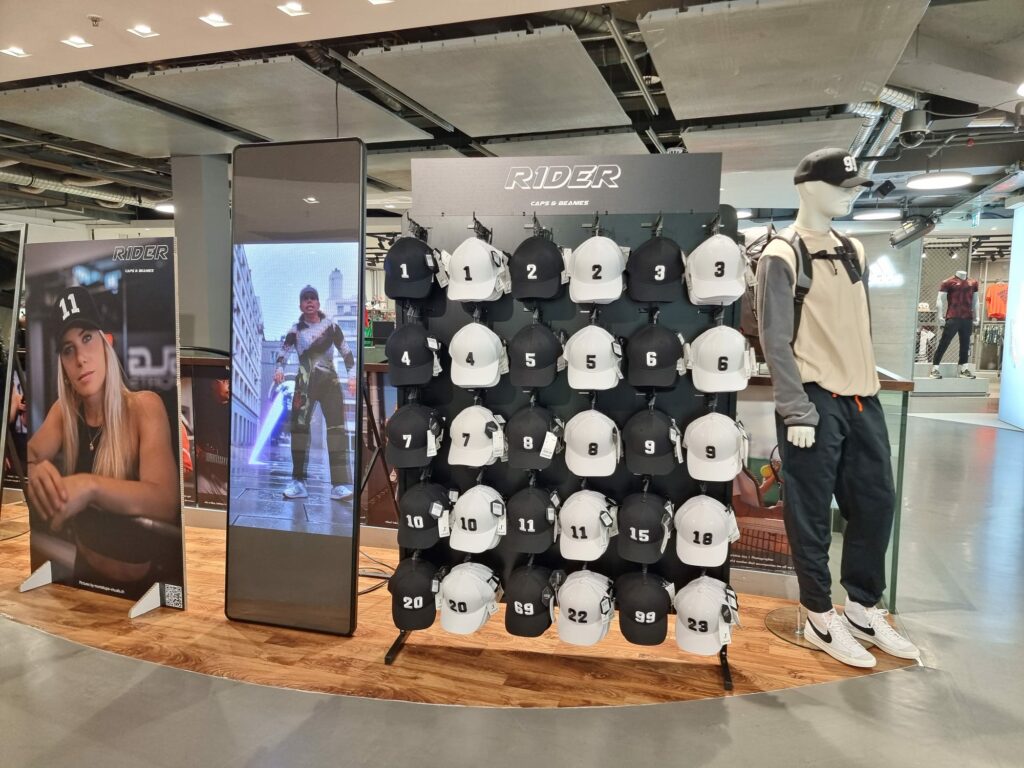 Launch R1DER Caps @Jelmoli
Launch R1DER Caps @Jelmoli
https://trendundsport.ch/wp-content/uploads/WhatsApp-Image-2022-11-01-at-15.34.02-1-1024x768.jpeg
1024
768
TREND & SPORT
TREND & SPORT
https://trendundsport.ch/wp-content/uploads/WhatsApp-Image-2022-11-01-at-15.34.02-1-1024x768.jpeg
Two weeks ago we launched our new brand identity at Jelmoli Zurich. You can find our entire campaign on the 4th floor in the sports department.
Our protagonists, all creative, passionate and inspiring personalities from Zurich give the whole brand that certain something.
The appearance is pompous but natural and should appeal to everyone.
The brand should convey that we are all the same, but still individual. Simplicity but stylish. Visit us.