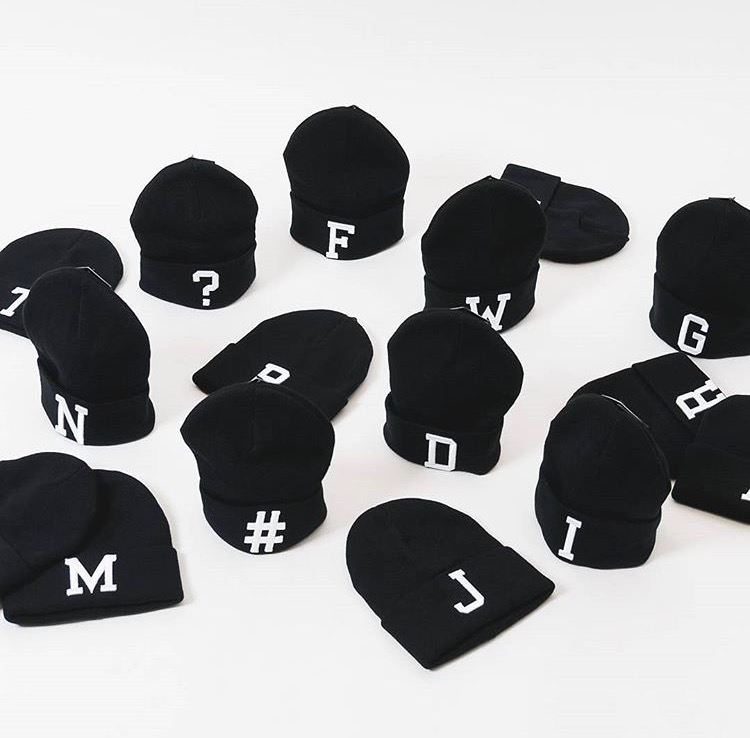 THE ALPHA COLLECTION
THE ALPHA COLLECTION
https://trendundsport.ch/wp-content/uploads/Alpha-Beanies-1.jpg
750
738
TREND & SPORT
TREND & SPORT
https://trendundsport.ch/wp-content/uploads/Alpha-Beanies-1.jpg
Désolé, cet article est seulement disponible en Allemand et Anglais Américain. Pour le confort de l'utilisateur, le contenu est affiché ci-dessous dans la langue par défaut du site. Vous pouvez cliquer l'un des liens pour changer la langue du site en une autre langue disponible.
WHAT DOES YOUR LETTER STAND FOR?
Proud to introduce The Alpha Collection – a series of caps and beanies with a single letter .The letters on these caps and beanies can stand for whatever you want them to; your mood, a name, a place – you decide.