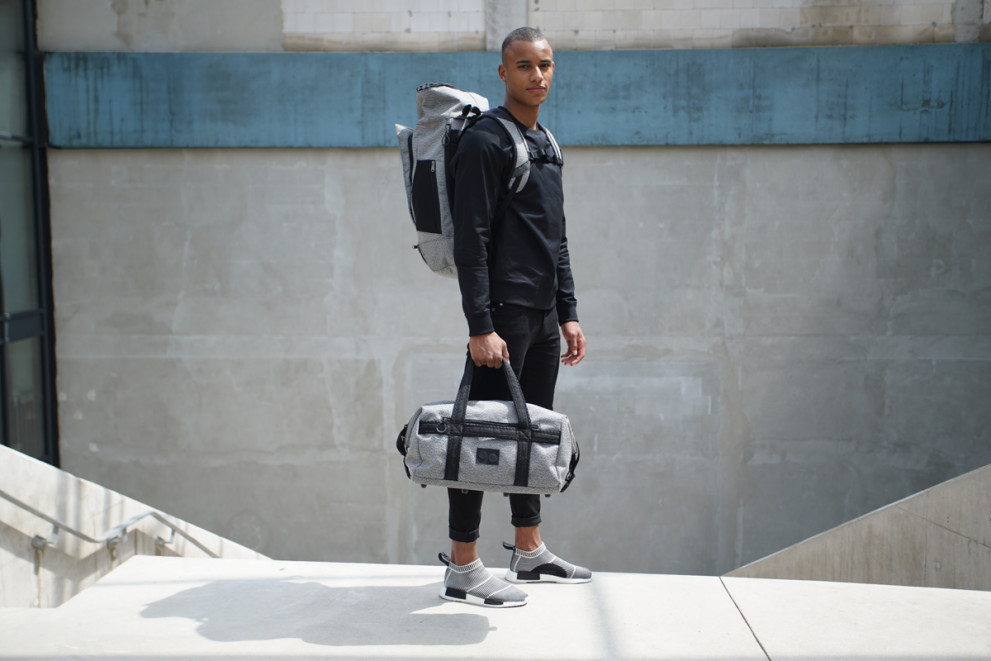 Our New Brand – pinqponq
Our New Brand – pinqponq
https://trendundsport.ch/wp-content/uploads/DSC06203-991x661.jpg
991
661
TREND & SPORT
TREND & SPORT
https://trendundsport.ch/wp-content/uploads/DSC06203-991x661.jpg
Perfect friendship of top functionality and style.
Mit unserer neuen Marke pinqponq treten wir ein in die Szene des Urbanen Styles. Die Rucksäcke von pinqponq haben alle Eigenschaften, die man sich bei einem Rucksack wünscht- Funktionell, Stylisch & Umweltfreundlich.
Dank der Verwendung von PET bei der Herstellung, machen sie einen wichtigen Schritt zur Besserung des Klimawandels. Nebst einem grünen Herzen, rundet ein pinqponq Rucksack dein Outfit auch elegant ab. Sie verfolgen eine klare Linie und verfeinern die einzelnen Modelle mit speziellen Details und Grössen. Selbst die kleinsten Rucksäcke sind so aufgebaut, dass jedes Teil sein Fach bekommt und garantiert dir einen sauberen Überblick über deinen Inhalt.